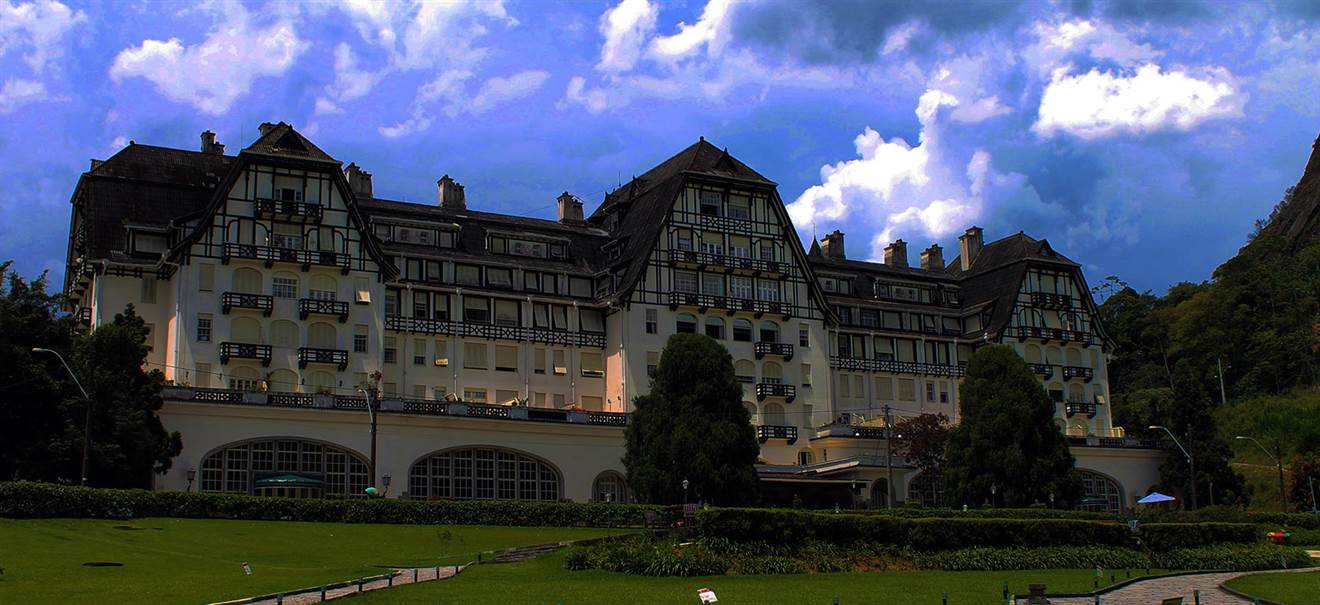 Petropolis The Imperial City
To product
The city of Petropolis is located 60 km away from Rio and has been called the Imperial City since the times of the Emperor Pedro II. Settled by the Germans, Petropolis keeps the memory of Brazilian history alive with its buildings and charming streets.

This tour starts with the visit to the Imperial Museum, which has been the summer residence of the Emperor D. Pedro II, and keeps furniture and objects such as the crown of gold, pearls and diamonds used by D. Pedro I and D. Pedro II.
The tour will continue on to the Gothic Cathedral where Princess Isabel was buried along with the tombstones of D. Pedro II and his wife. From there you will see the Crystal Palace, built in France and mounted in Brazil, destined to shelter exhibitions and great parties promoted by Princess Isabel.


Highlights
•Imperial Museum
•Crystal Palace
Inclusions
•Roundtrip Transfer to Most Hotels in São Conrado, Leblon, Ipanema and Copacabana
•Professional Tour Guide
•Imperial Museum Entrance Ticket
Please Note
•The specific departure time for this tour will be determined upon reconfirmation.
Departure times:
10:00 am - 6:00 pm
-- On weekdays at the Windsor Atlântica Hotel for tours departing until 9:00am. After that, at the Marina Palace hotel.
-- On Saturday at the Marina Palace hotel for all tours.
-- On Sundays and holidays at the Windsor Atlântica Hotel for all tours
Duration:
10 Hours